Type of Men's Shoes | Different Types of Shoes for Men
  Men are usually not picky when it comes to shoes. Some are fine with tennis shoes, but it's good to mix up shoe choices from time to time. For gentlemen, there must be at least four or five diverse pairs of shoes in their wardrobe. This must include sneakers, dress shoes, boots, and loafers. This ensures that you are ready for any event, whether going to the office, attending meetings, going to the beach or out for an evening party with friends.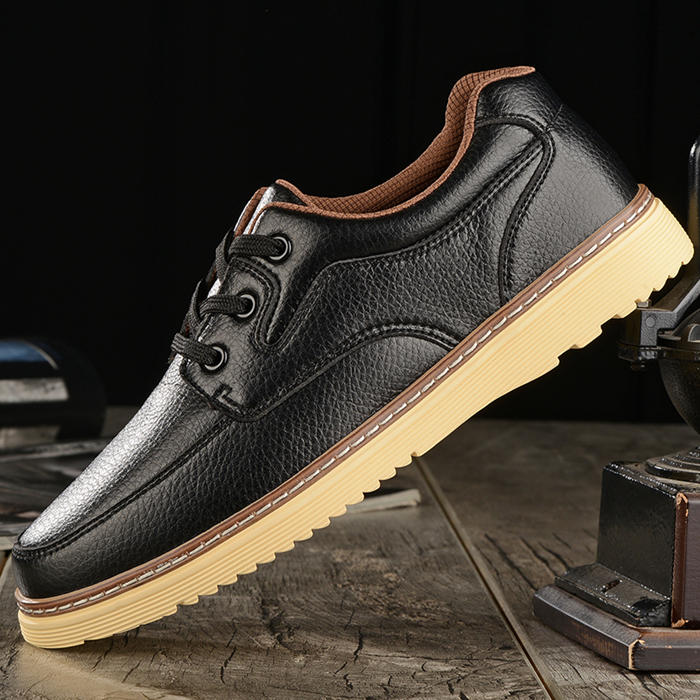 . Dress Shoes: Loafers and oxfords are the two most common kinds of dress shoes for men. These are ideal for meetings and work. They feel and look great too. An Oxford shoe is ankle level, tie a shoe for men and available in diverse kinds and styles. A number of oxford shoes are bluchers that opened laced oxfords as well as balmorals that are close laced type of oxfords. Other types are kitties, saddle, and wingtip. For the formal type of shoe for men, a closed laced Oxford made of black leather is the best choice. This look is amazing with double breasted suits and once you select a similar style in brown color, it looks amazing with tweed suits and sports jackets.
  Loafers are a casual kind of shoe for men. The design as flat heels which are wide and Moccasin looking to, which is both low and broad cut. There are many kinds and styles of loafers on hand today. You can select from the buckle, tassel loafers, or monk strap loafers, penny loafers as well as moccasin loafer.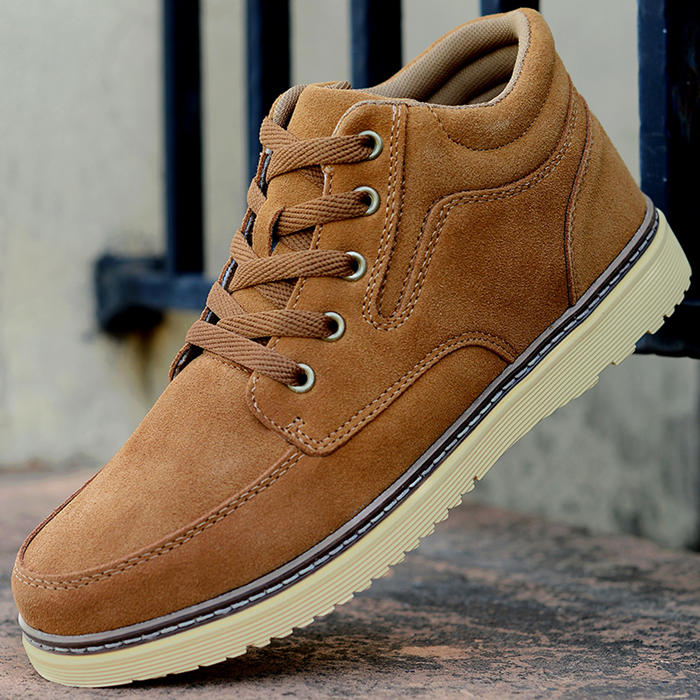 . Chukkas: This is a casual boot for business. They are comfortable and unpretentious, yet they look intelligent enough for various kinds of social events where you are trying to set apart from the rest. Aside from being tremendous footwear for hitting happy moment with friends during the weekend evening or for a date, but if you are a professional this will look great with jeans or khakis in a workplace setting. What is more, the accessibility of these shoes are relatively widespread at this point in time, with virtually each serious shoemaker has a couple of real leather options at various price points.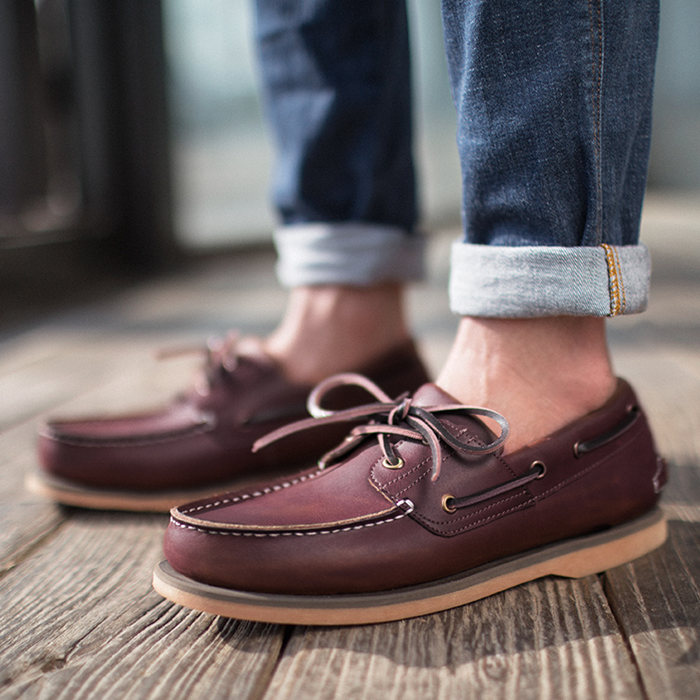 . Boat Shoes: The greatest joy in life is indeed wearing real leather shoes with no socks. It's a remarkable and wonderful sensation. You can find boat shoes on hand in classical and timeless look which matches with almost anything.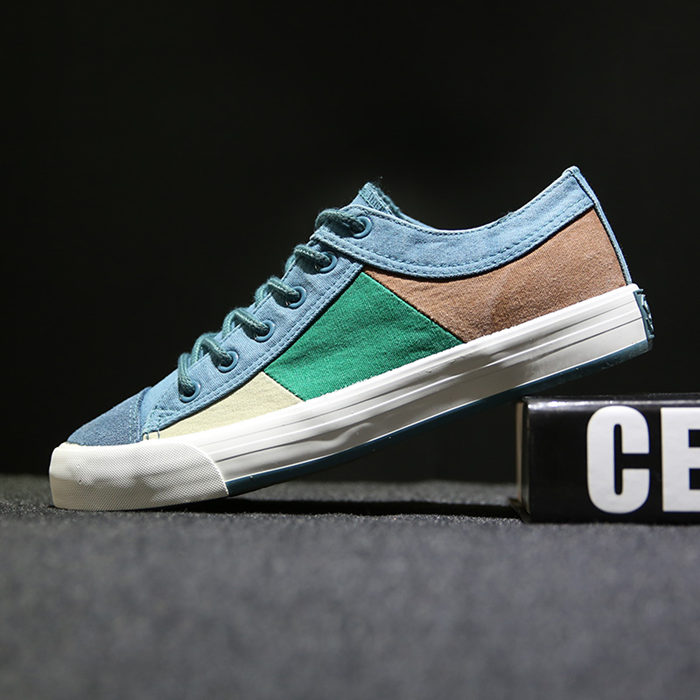 . Sneakers: This type of shoes is ideal for daily use such as going to the department store, when shopping or when strolling outside with friends. Sneakers are the type of shoes you wear while teaching your pet how to fetch due to the fact that you don't care if his teeth rough them up- that simply puts into their quality. Sneakers are made for comfort, these last for many years just because you decline to throw it out.
  There are lots of shoes for men on hand out there, so make sure to choose one according to your needs and preference.
   Recommended Fashion Crocodile and Alligator Leather Goods: crocodile belt, crocodile bags, crocodile handbags, crocodile wallets, alligator handbags, alligator bags, alligator wallets, crocodile briefcase, alligator briefcase, crocodile leather jacket, alligator leather jacket, crocodile backpack, alligator backpack.
Recent blogs: