Crocodile Bag, Snakeskin Bag And Ostrich Bag Which Is More Popular With Consumers
  Bags for women can be made of different exotic, sophisticated materials. Many of the more expensive, luxurious models are made of the skins of some animals in the woods, namely snakes, ostrich, and crocodiles. When you shop around, you will be offered with a lot of choices to choose from when it comes to bags for women. You have models made of snakeskin, and others made of the skin of an ostrich.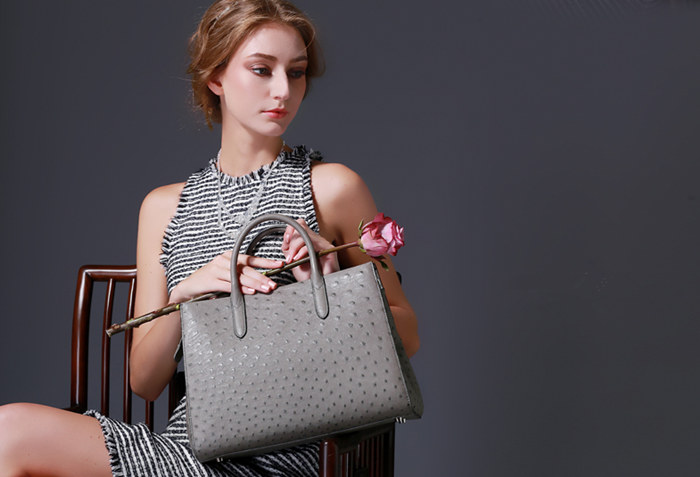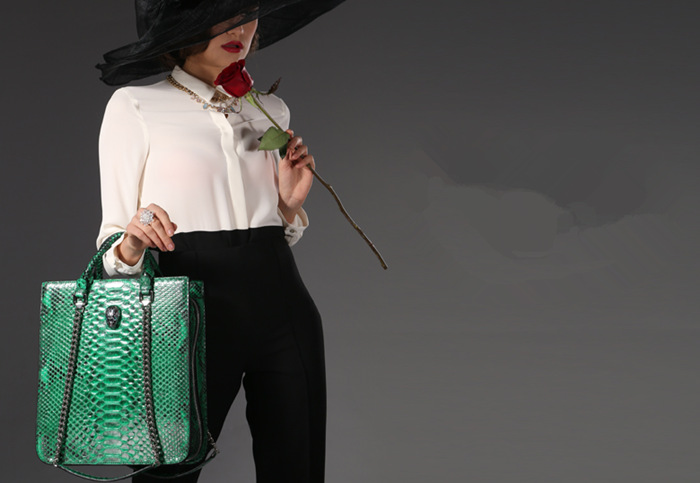 But, it is said that crocodile bags are the best. While snakeskin bags and ostrich bags are quite popular, crocodile bags is also joining the list of popular bags for women. So what is the best and the most popular between these 3? Well, it could be the crocodile bags, as they are the newest trend of today, continuously enticing and grabbing the attention of nearly every woman down the street.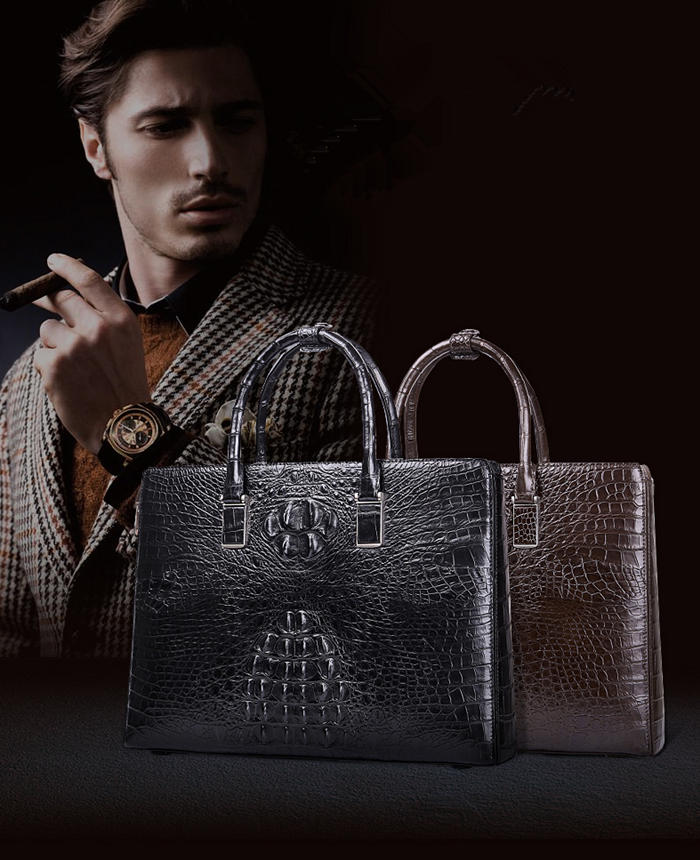 Why Crocodile Bags?
  Crocodile leather is might be the most famous natural material that is used for making vintage handbags and purses. The ancient crocodilian fossils could be traced back to 80 million years has passed, at the time when the dinosaurs were on the planet. These days, the order is encompassing 23 species which include alligators, gavials, caiman, and crocodiles. The first handbags that appeared within the early 20th century & resembling the tiny suitcase for ladies were manufactured by leather good corporations such as Gucci, Louis Vuitton, and Prada.
  At that time, these companies manufactured utilitarian objects like saddles, harnesses, and luggage. In particular, Hermes was recognized for its use of exquisite leathers, like ostrich, alligator, and crocodile for saddle and nose bags. At the time it transitioned to a brand new market for ladies, the luxury and expensive brand handbag came in.
  Early Edwardian and Victorian purses and handbags made of crocodile and alligator highlight the natural texture and the color of the skins, usually featuring back and head horns and an array of browns & tans or olive green. A few of these vintage purses and handbags even come with the taxidermied paws that were sewn to the bag.
  The crocodile skins could differ significantly in the size and this may be based on the species. A good sample is the caiman crocodile. It is usually only four to six feet in length but the American and Nile crocodiles can go as far as 14 feet long in the woods. Bigger crocodilian hides could easily fill numerous panels for the handbag design and still comes with a material to be spared. On the other hand, the huge grade 1 crocodile hides are very high in demand that makes them very hard to find compared to python hides.
  For the bigger handbags which do not make use of a structured style, the handbag material needs to be capable of flexing without creasing so as to maximize its useful life as well as its attractiveness. After all, those clients who are very conscious about fashion will never be willing to tote over a cracked bag.
  Recommended Fashion Crocodile and Alligator Leather Goods: crocodile belt, crocodile bags, crocodile handbags, crocodile wallets, alligator handbags, alligator bags, alligator wallets, crocodile briefcase, alligator briefcase, crocodile leather jacket, alligator leather jacket, crocodile shoes, alligator shoes, crocodile backpacks, alligator backpacks.
Recent blogs: