What Shoes Should the Groom Wear to the Wedding?
A wedding is a special day in everyone's life. The bride and groom pay special attention to their dresses, shoes and accessories because they want to look the best for their partner. For grooms, it may be easy to pick a perfect dress but they easily get confused when it comes to shoes. Grooms want to have elegant a pair of shoes which are comfortable and extraordinary.
There are various types and styles of shoes available that grooms can wear at their wedding, but choosing the perfect shoes is not as easy as it seems. We understand that you need a pair of shoes that will make you feel emotional and confident. To help you out here we have everything you need to know about wedding shoes that are perfect for the groom.
Types of Shoes for a Wedding Groom
While selecting the perfect pair of shoes you have considered that they are elegant and will enhance your personality. Following are the different types of shoes that a groom could wear for his big day – the wedding day.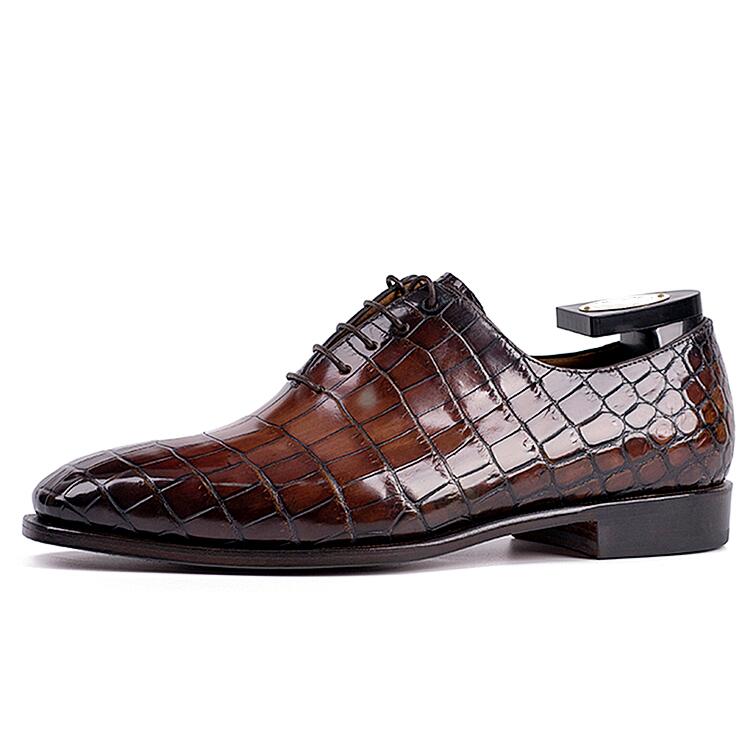 1. Oxford
Oxford shoes are very appropriate for special occasions like a wedding day for the groom in terms of quality and design. They are styled with exposed ankle, low heel, and closed–laced system. Oxfords can be found in various designs, but the most common ones include the whole-cut, the plain-toe, and the cap-toe.
The plain-toe, clean with minimal detailing and the whole cut made out of a single, whole piece of leather, is the most formal one among the Oxfords. The less are the embellishment of a shoe highlights and detail. The more formal the shoes are. In recent times, it has been noticed that the guys are more inclined towards no details and clean lines.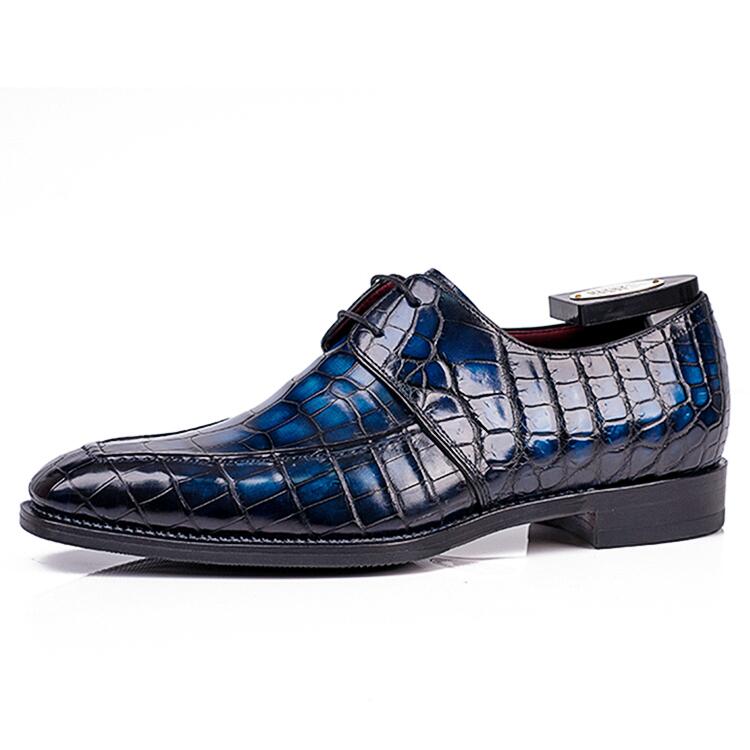 2. Derby
Derby is a dress shoe that differs from Oxford because of its open-laced system. This feature makes it slightly more comfortable and relaxed because of its movable feel and look. Derby can be chosen in solid brown or black leather shoes.
For a more casual wedding, derbies in a pair of lighter leather or suede grooms can also select. Derbies give a bit more casual look than Oxford, but it is best for beach weddings and some easy-going settings.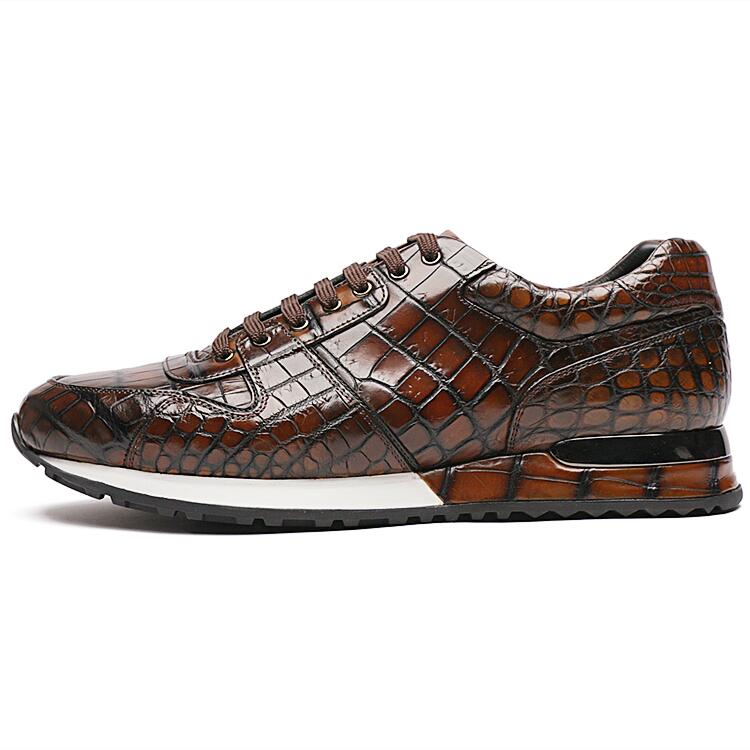 3. Sneaker
Most of us know about the look and feel of the sneaker. In recent times though, athletic shoes have got a fresh and studly look. If one chooses to go with a pair of sneakers, he should match it with razor-sharp tailoring and a slim-fit suit.
The pants of the groom should be long enough that they should stop right above the shoes. From supporting accessories to the color of the suit, everything should be styled accordingly. A groom can get a bold look out of it. Moreover, those grooms interested in wearing a pair of sneakers should look for a brand that will customize the color of the sole rightly.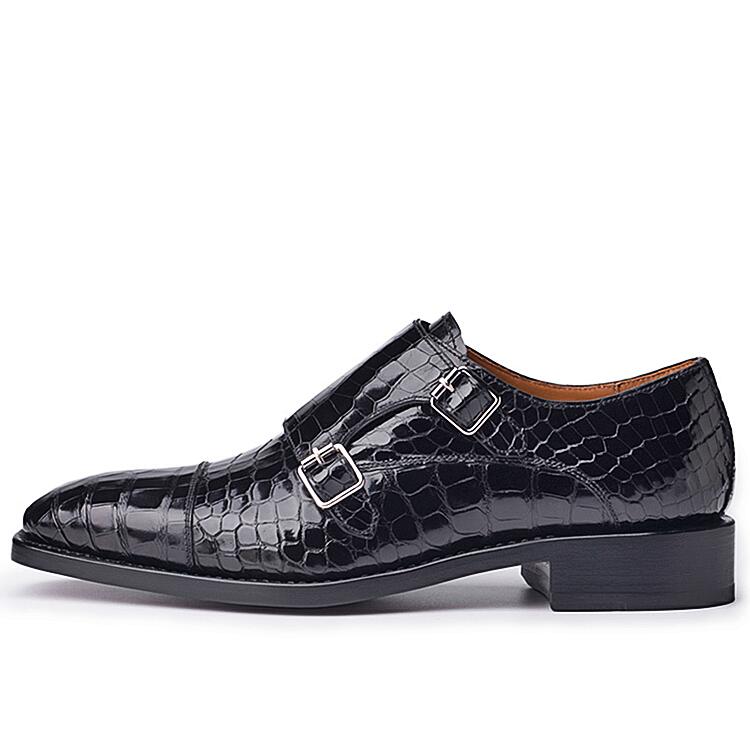 4. Monk Straps
Mons straps are another good choice for occasions like a wedding, but they are not exactly as formal as derby or oxford. But it still has a trendy and distinctive look. This style has an ancient origin that goes backs to the Middle Ages.
Monks would wear double-strapped sandals to their work, and with time, they shifted towards shoes from sandals just because their toes were exposed. Monk straps do not have a lacing system and are supported by broad kinds of straps that are made of leather. So, if a groom wears monk straps at his wedding, he is surely going to be remembered by the people for his pair of shoes because it gives a unique look.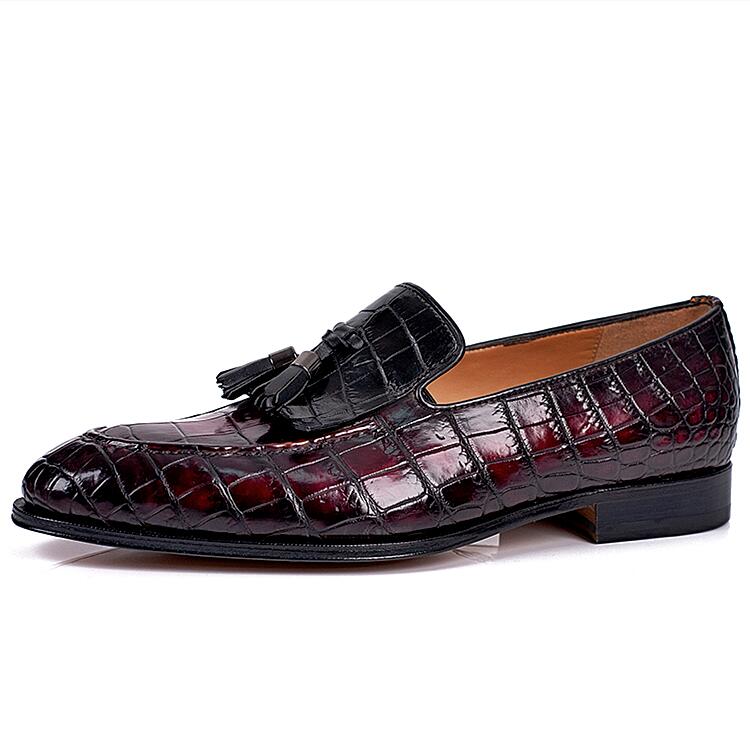 5. Loafer
If you do not want to go for oxfords, monk straps, and derbies, then you can go with a pair of loafers. Loafers provide an option between formal and casual attires. They do not have a lacing system and are more like slip-on shoes.
They are available in three designs like a horse-bit loafer, penny loafer, and tassel loafer. They are both in suede as well as in leather fabrications. Loafers come with simplicity and ease with a little bit of charm and prep. Traditionally, a leather tassel gives more of a formal look to the groom of the wedding. Also, one can go sockless with loafers.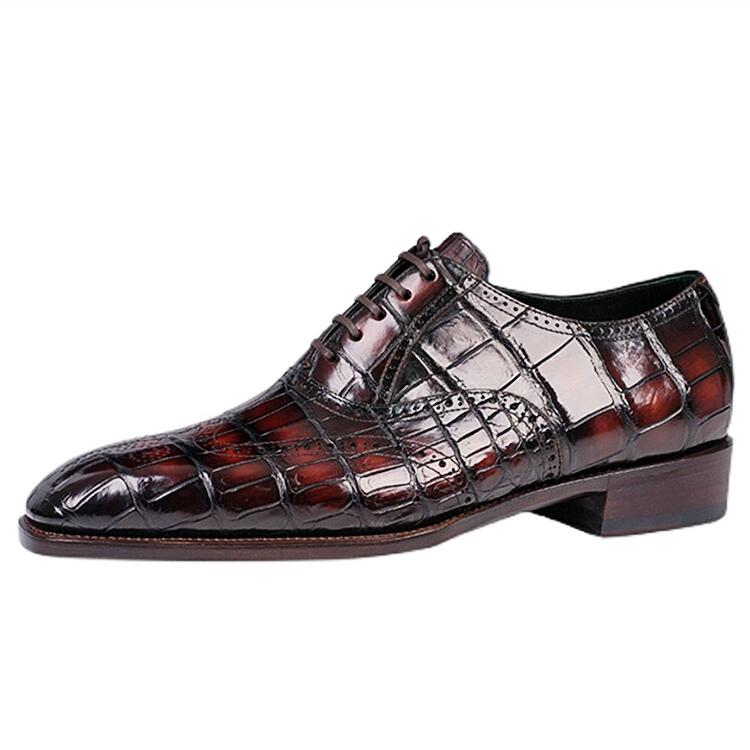 6. Brogue
Brogue shoes are more like an ornamental embellishment that is designed as sawtooth with a serrated design. They are very different from Oxford and Derby. Traditionally, it has been noticed that guys are more leaned towards lighter-colored shoes in Brogue.
Colors like warm chestnuts or walnut and British tan are the most favorite among the grooms. The color thus helps in showing off the details of the shoes you are wearing on your wedding day. Again, it is important to consider that the less the embellishment, the formal the shoes look. That is how the shoes do the talking with your standard suit, solid shirt, and simple tie.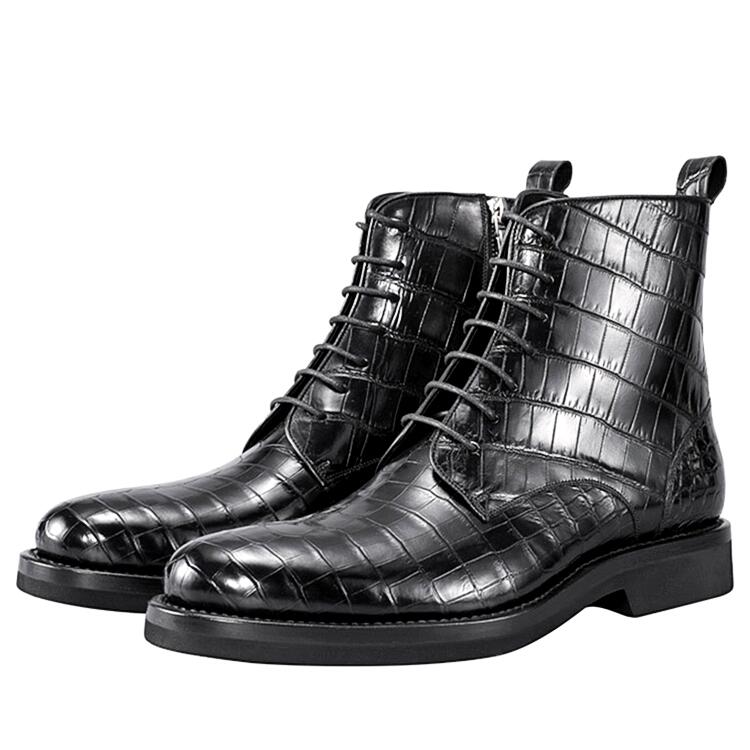 7. Boot (Chukka or Chelsea)
One can go with boots if the weather calls for it on one's wedding day. However, they are not very formal as other groom shoes. They are found in two types like Chukka and Chelsea boots. Chelsea boots are tight-fitting at the ankle and with stretchy side panels. If found in leather, they are well polished and sleek in appearance.
Whereas Chukka boots have an ankle-high cut, their upper is crafted from soft calfskin or suede, and they have lighter-colored rubber soles. They have a more fashionable look but are less suitable for weddings because they are not going to make any statement.
Most people do not prefer to wear boots at a wedding. Yet some people might choose Chelsea boots but not as a groom rather as a wedding guest. On the other hand, Chukka boots would look too casual for a groom at the wedding. But still, if one wants, then he can go with Chelsea boots with the proper tailoring.
Last Thoughts
The process of finding the best matched and comfortable shoes for a groom for his wedding shouldn't be overlooked.