What Is The Best Color for A Handbag in 2022?
Recently we have noticed the introduction of some amazing colors in the handbags. However, selecting the right color is very important to make your handbag of choice work for you on all occasions. Carrying the right shade of bag will not only you look stylish but it will enhance your personality.
Handbags available in a variety of shades can make it overwhelming to pick the best one. Thus, you have to educate yourself about the shades of bags that will be trending in the industry this year.
Therefore, today we will talk more about what is the best color for a handbag in 2022.
Best color for a handbag in 2022
In recent times, the handbag is now not only an accessory but it is known as an important thing. It can be useful for you in many ways that range from carrying personal items to much more. It helps you keep books, cosmetics, and even clothes that you do not have to carry in your hands.
So, with the right colored handbag, you can bring easiness to your life and look classier as well.
However, if you are thinking about the best color for a handbag in 2022 then there is not a single color that can be selected as the best one. However, colors like,
Blue
Brown
Black
Mustard
White
Maroon
These are timeless and never to go out of style. Colors. That is the reason why the majority of people are seen carrying a such classic handbags with them.
More details about the mentioned trending colors of handbags are as follows.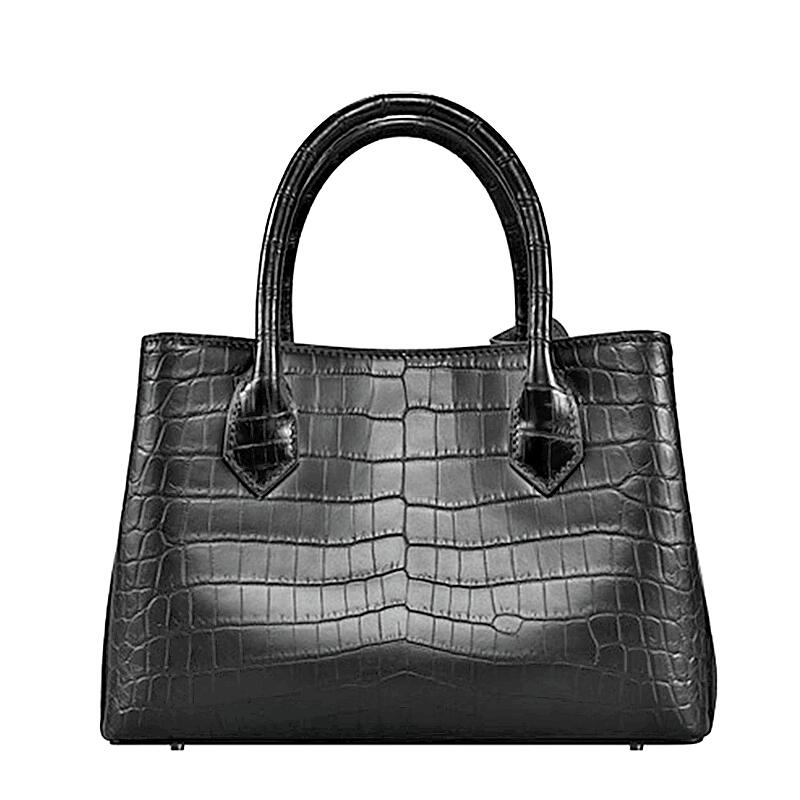 Why Black color handbags are famous?
The majority of people wonder why black handbags are among the best handbags color. Some of the reasons are mentioned below.
Goes with everything anytime 
With a black handbag, you do not have to be confused about your outfit style. You can wear absolutely anything like a dress as well but still, take a black handbag with you. It will never go out of trend at least for the longer run.
A black handbag is a good option to carry with you when you are looking to create a casual look. If you want to keep things simple like wearing a t-shirt with a pair of denim jeans then a handbag in black color can level up your styling game.
No matter how many people tell you that black color handbags look faded after some time. Do not listen to them as it is only a myth. White handbags are the ones that can get dirty much more readily as compared to black handbags. So, try to invest in a branded black colored handbag for a more luxurious look.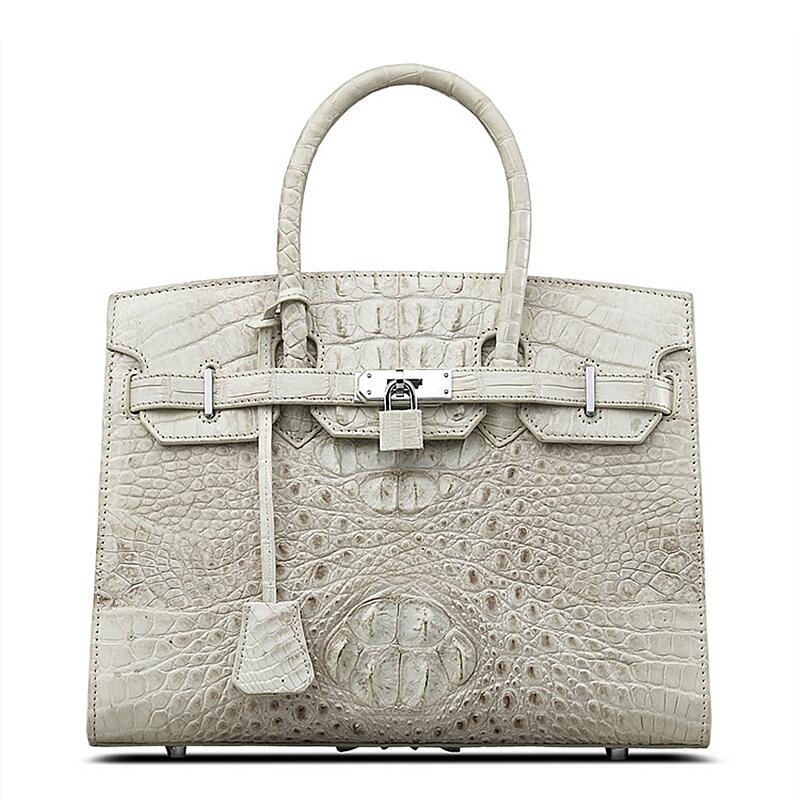 Why white color handbags are famous?
A few factors that make a white purse effortlessly stylish and among the top-colored bags are as follows.
Yes, as strange it might sound but white-colored handbags do offer a lot of women's confidence among people. Moreover, white is a color that never fails to catch the attention of the public. So, if you want to appear unique yet classy in a single go opt for a white purse.
Not every handbag can be ideal to carry around bright or bold colors. But things are a little different when we talk about a white bag. It blends perfectly with every color and can offer a minimalist yet glamourous look.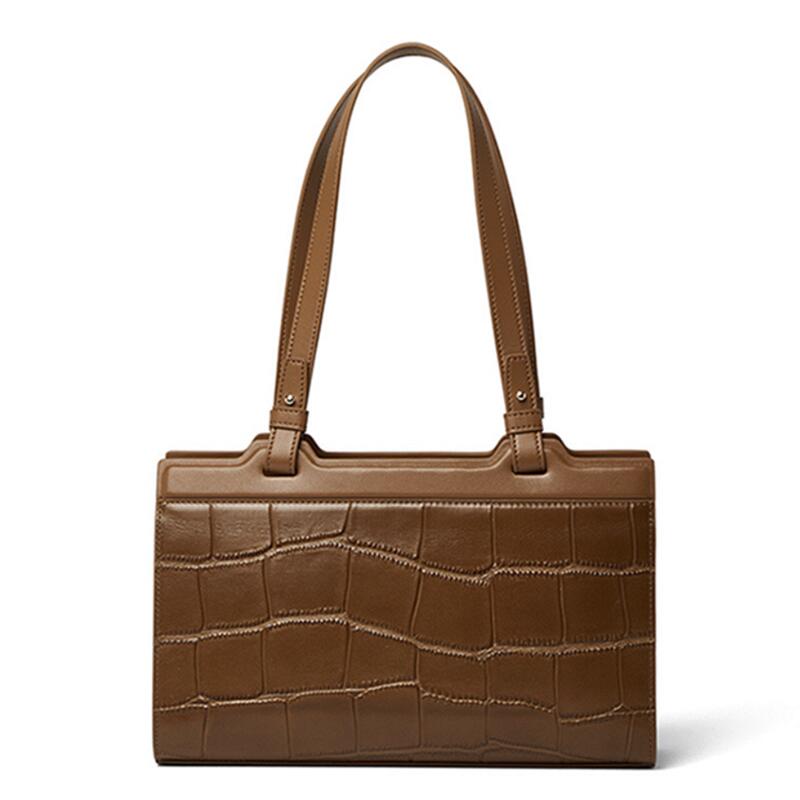 Why opt for brown color handbags?
Brown has several shades ranging from, light brown, beige, dark brown, and much more. All these shades tend to offer a retro or old-style look to your everyday attire.
Brown is a type of color that works perfectly for almost everyone. Hence, to carry a brown handbag with you, there is no need to check your skin tone whatsoever. A little confidence and the right stance to carry it is more than enough.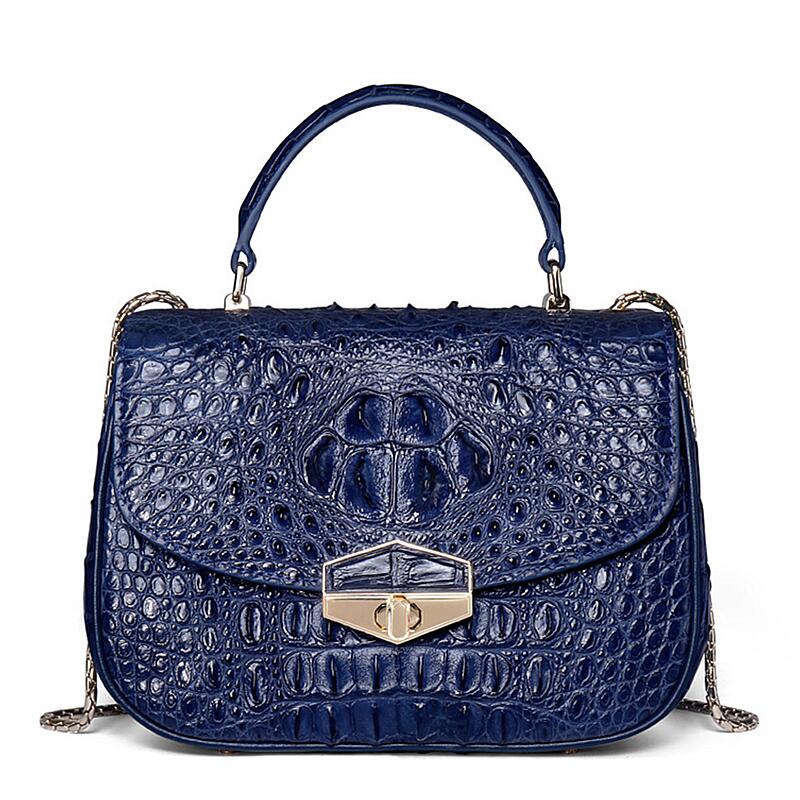 What makes blue color handbags famous?
Makes every outfit pop-up
Blue color falls under the category of most loved colors. Well, since it can make every light or pastel-colored outfit enhanced there is no doubt that why the majority of women tend to buy blue-colored handbags quite often. But certainly, after black.
Dark tones of blue color have the ability to add a professional look to what you are wearing. Hence, if you have a meeting to catch on with your office colleagues then a blue handbag can be a good option.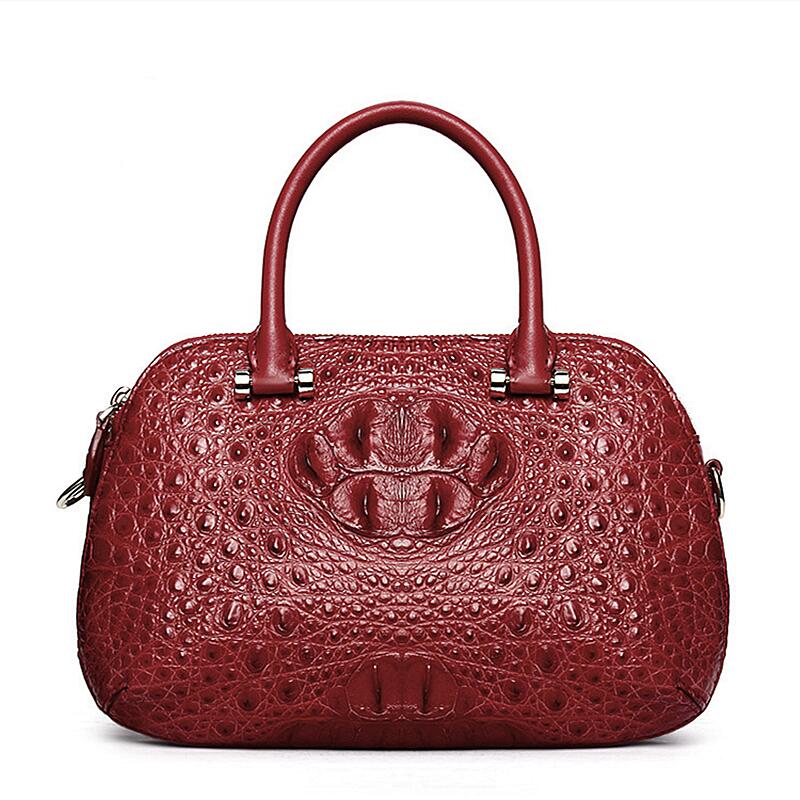 Why do maroon handbags count as trending?
Women who tend to carry maroon handbags around with them are categorized as bold and confident ones. Moreover, maroon handbags look excellent with a black or white outfit.
Since red or shades of maroon are associated with romanticism or love they can be a good choice for a perfect date night. So, if you have your anniversary coming around the corner invest in a good maroon handbag.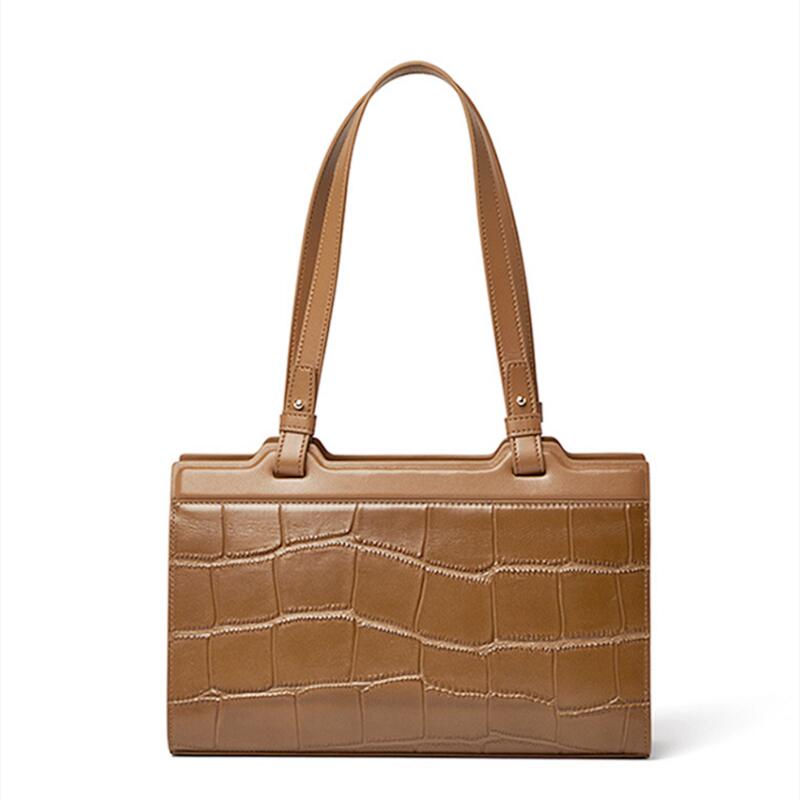 Why mustard color handbags are popular?
This color is often a kind that women do not opt for. But several reasons have now been revealed for its popularity which are as follows.
Playing around with colors even in handbags is what the majority of women love to do. Likewise, mustard color handbags look funky and cool. They are usually carried around by young women in their twenties.
Being different is now the new beautiful. So, do not set your limits according to people. Try and carry what suits you the best. That is the reason women who love to walk with confidence and a bold stance tend to opt for mustard color handbags.
Conclusion
Handbags can be fun to carry around unless they have been chosen wisely as they are a highlighting part of your whole outfit. To know more about the new and trending color of handbags in 2022 read the mentioned details.