What Is a Tote Bag Used For?
Bags are an essential part of our daily life and it helps in making our lives much easy. There are several kinds of handbags that are meant to carry your things. Among the most used bags are tote bags. Tote bags are used for several purposes and they help carry most of your items.
Tote bags are quite spacious and tend to be long-lasting as well. However, the majority of the people do not know the ways and for what tote bags are used.
Therefore, today we will discuss more what is a tote bag used for.
Tote bag- what it is and what is it used for?
The recent times' fashion trend accessories have shifted from the cupboard and they are not just now around clothes or shoes. Today, fashion usually constitutes of bags that can be of all kinds. Out of the majority types of bags, a tote bag is quite useful.
There are several ways in which a tote bag can be used for. However, some of the basic tote bag uses are mentioned in detail below.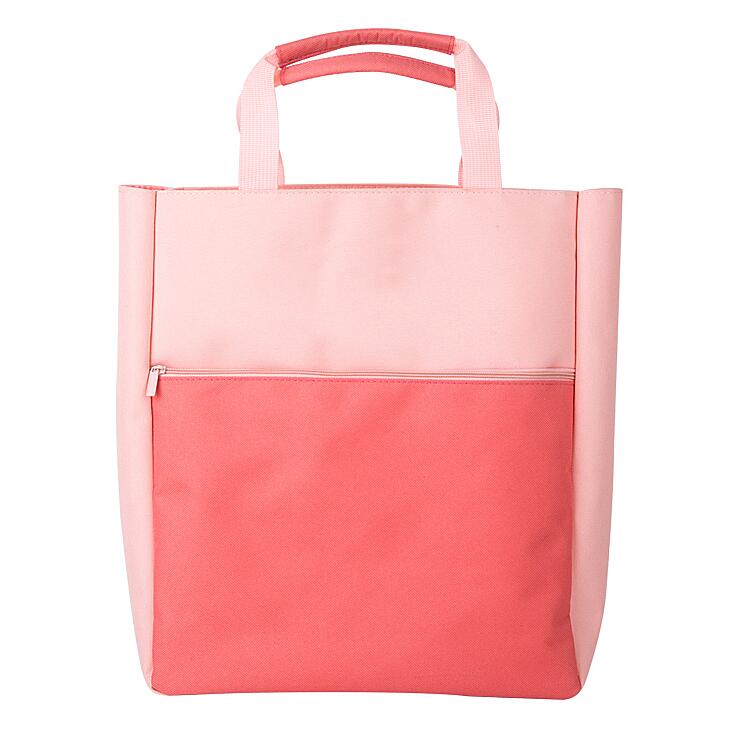 Used to carry your books
Do you often worry about carrying your books or your bag does not fit enough of them, if you belong to either of those categories then a tote bag is ideal for you. A tote bag is perfect for carrying your books while your stay at your university or college.
A good tote bag is very spacious and hard-wearing enough to carry your books and other supplies. Additionally, it also helps in completing your whole look and can make you look stylish as well.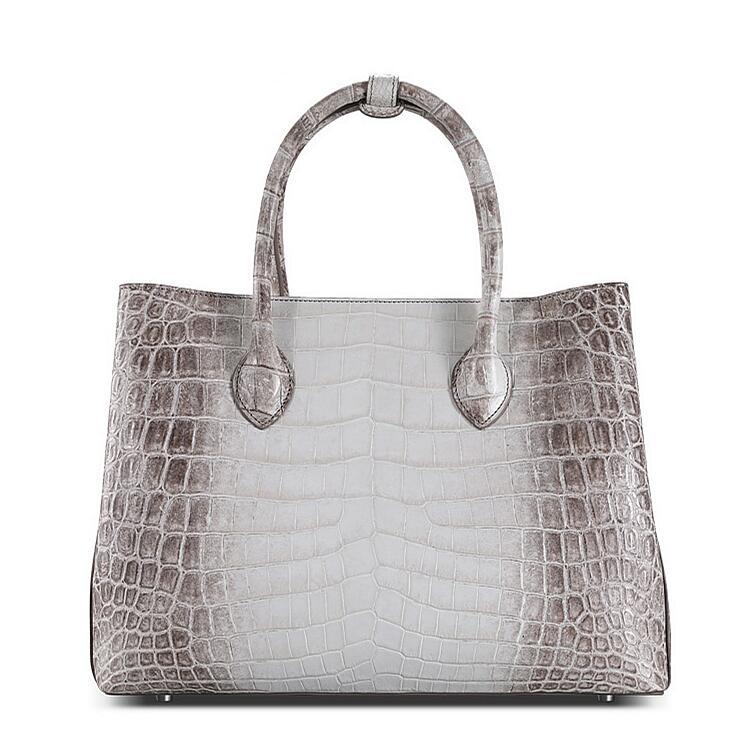 Used as a working bag
Every day there are several things to carry with you, but sometimes you are not able to do so because you have no further space. The ideal bag for women is very spacious and should be light to carry with you. Therefore, a kind of bag that falls under this description is a tote bag.
A tote bag is also used for keeping your laptop, files, documents, and other more important items that can be essential for your everyday tasks. A tote bag used as a working bag does not only does the job but gives you a professional working look as well.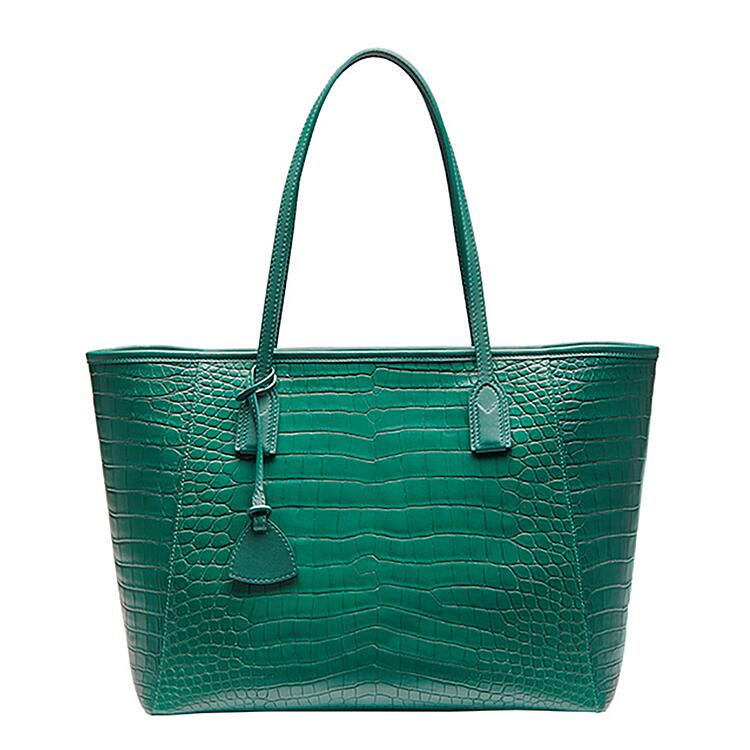 Used as a shopping bag
A tote bag is also used for holding your grocery or other shopping items. A tote bag is more reliable than a plastic supermarket shopping bag. A tote bag is very strong that is made from leather material. This makes them hold the items more strongly.
A tote bag is also light on your shoulders and helps you easily survey the shops without feeling tired of carrying a bag with you for a longer period. Hence, if you are looking out for a bag that does not feel heavy to carry around then a tote bag can be the ideal option for you.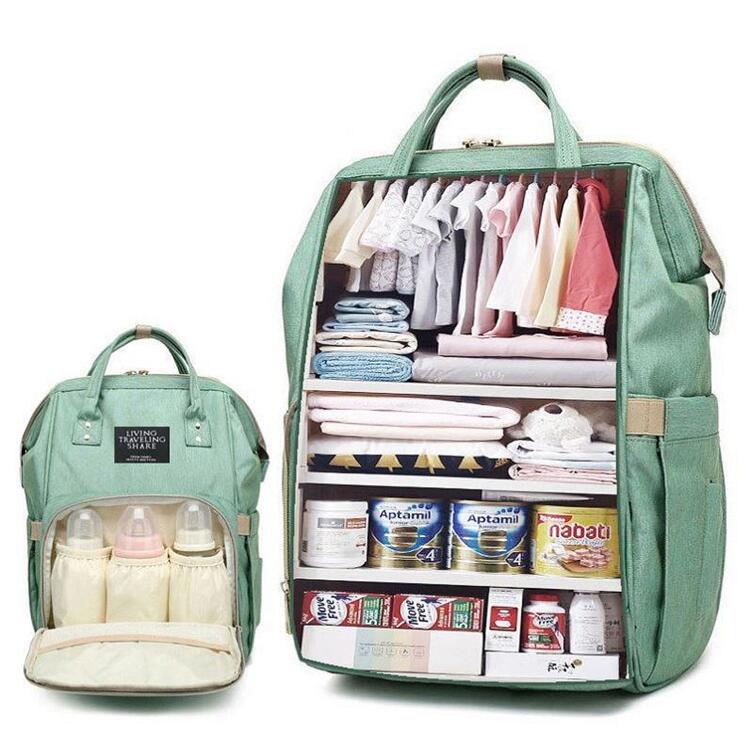 Used for carrying baby items
If you are a new mom and have a newborn baby then a tote bag can be ideal for you in such cases. Especially, if your motherhood is new and you are always on the run from one place to another then you might also need to carry your baby's items with you all the time.
Several items need to be packed for a baby while you are traveling that include diapers, feeders, milk, teethe, extra pairs of clothes, and much more. These items cannot be carried in a small or regular bag therefore, a tote bag is the ideal one for such uses.
Moreover, a tote bag comes in different sizes and colors and you can choose accordingly as per your need. With a tote bag at your rescue, you do not have to worry about leaving anything back at home just because of space problems.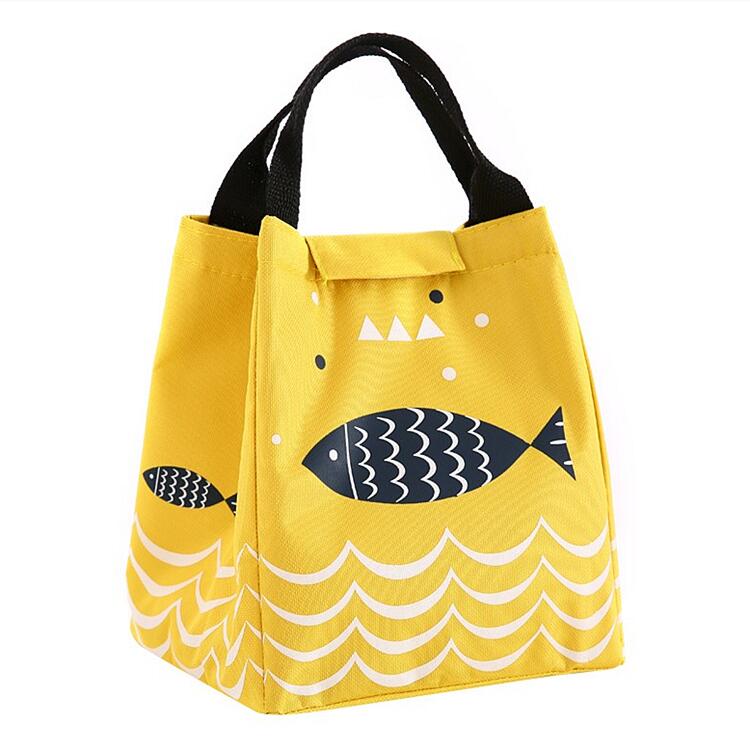 Used for a picnic bag
A tote bag is also used for spending a good weekend at the beach or park with your family and friends. On such occasions, you always need to pack more than you need just for the safe side like food items, water bottles, cups, glasses, sunblock, towels, slippers, and more.
These items cannot be carried in an average-sized bag and you will not pack a whole suitcase with you on a short trip. Therefore, for such occasions, you can choose a perfect, long-lasting, and good-looking tote bag. Tote bags are also used for carrying food since they are leakproof and do not make it greasy if kept for a longer period.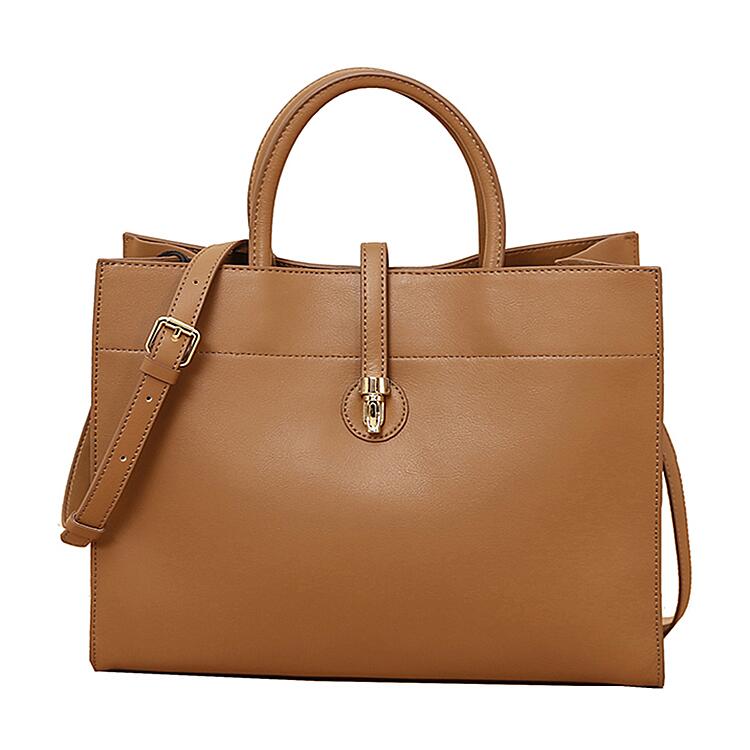 Used as an emergency bag
It is important to keep a bag or carrier that has all the emergency stuff in it. for such cases, you can opt for an ideal tote bag. A tote bag is much better than a duffle bag to carry around in several terms. Like, the size, the way it looks on you, and the ease with which you carry your bag with you.
Besides this, a tote bag is much more spacious than a duffle or handbag that is meant to keep emergency items. Hence, if you have a flight to catch or have to stay over at a friend's house for the night then a tote bag can be the perfect fit for you.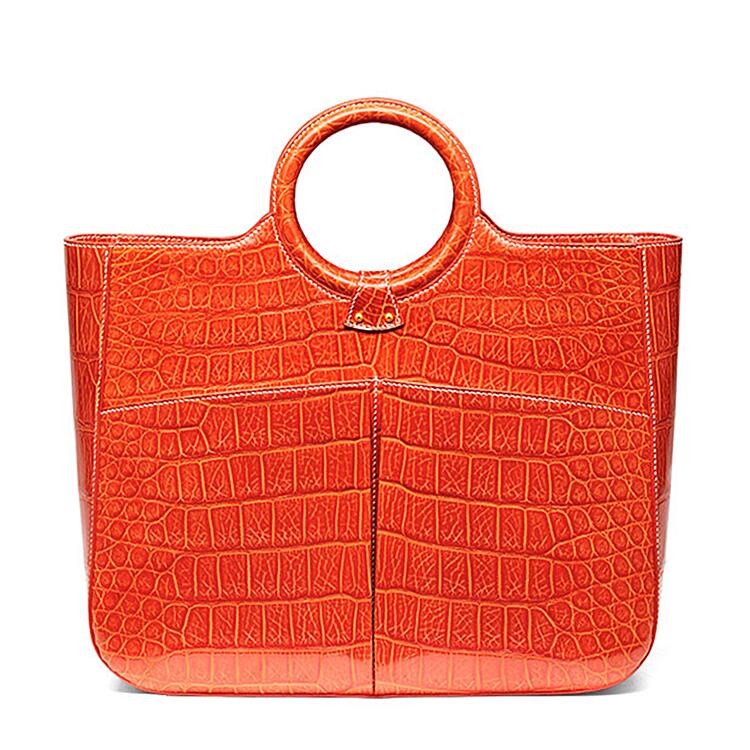 Used as a fitness bag
Lastly, those who love to exercise and are often categorized as gym freaks own a lot of gym items. Hence, the need to carry them with you while on your way to the gym is important too. Therefore, the perfect way that secures your fitness gear and handles it with care is to own a high-quality fitness tote bag. It can save you from the hassle of carrying around gym equipment in your hand.
Conclusion
If you are wondering about a perfect bag to carry your things and that looks classy as well then, do not miss out on reading the details mentioned on what is a tote bag used for.